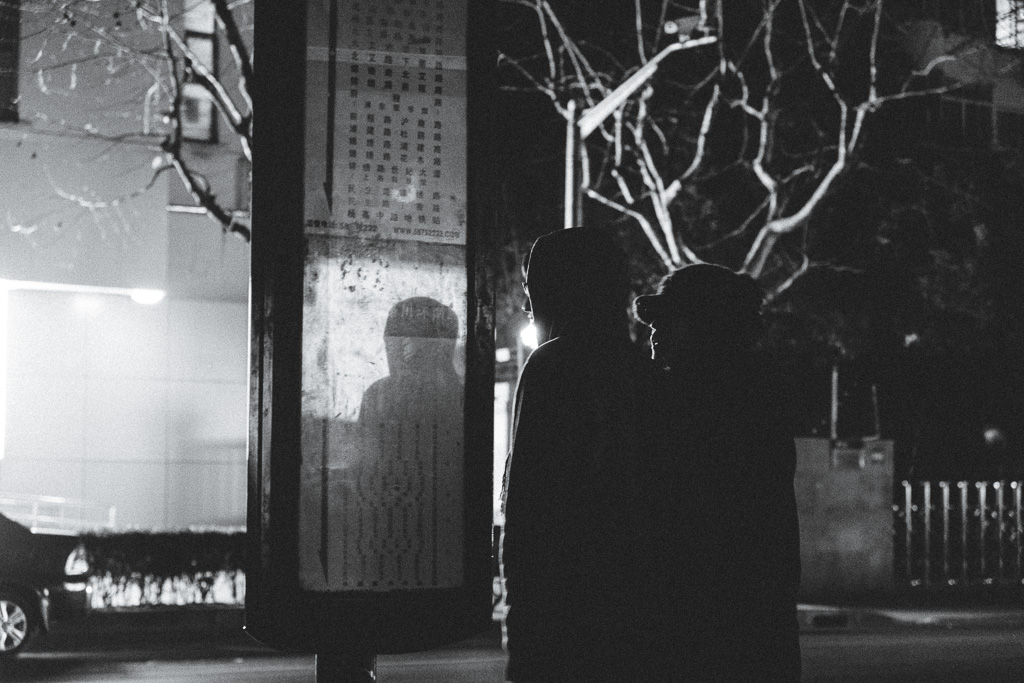 [| Aperture: ƒ/4 | Camera: X-T1 | Taken: 27 1月, 2017 | Focal length: 55mm | ISO: 6400 | Shutter speed: 1/15s |]
It's traditional to have dinner together with all family members at Chinese New Year's Eve.
Nowadays, many young people live separately from their parents. It's usual to have dinner in parents' home then go back in late night.